How Much Do Dog Training Lessons Cost. Ad · this free online dog training course shows you how to make your new puppy feel at home. The average cost of dog training is by far the cheapest with group lessons;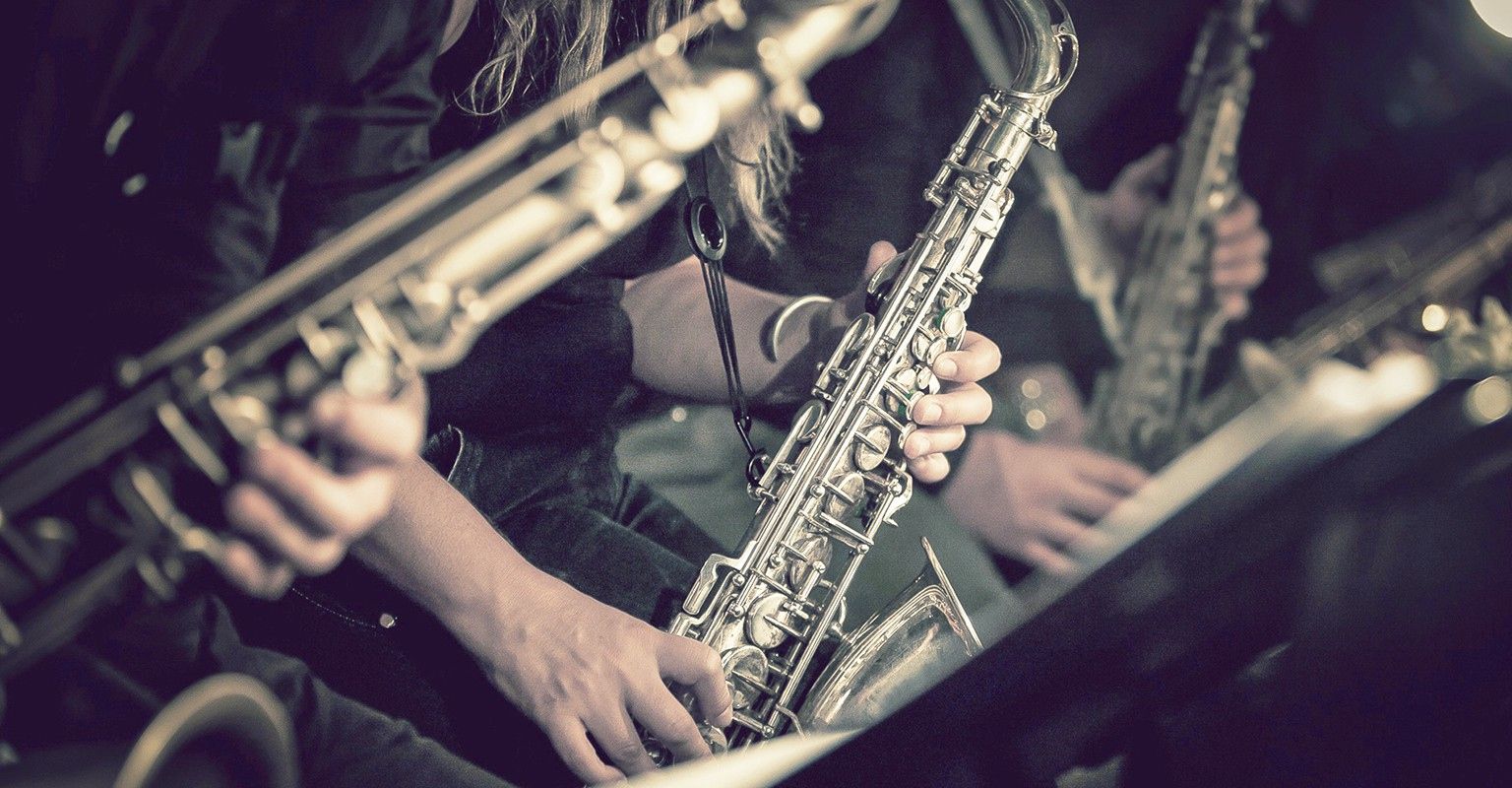 Expect to spend between $120 and $600 for group training for 6 to 8 weeks of lessons. Some pet stores, such as petsmart, advertise private training as low as $90 an hour. $15 to 25 per hour for group lessons;
If i were in the market to buy one as a civilian who knew nothing about dogs or training, 10k is the most i would be willing to pay.
Basic adult dog training classes teach the same concepts as basic puppy training, except, obviously, to adult dogs. How much you pay to improve the obedience or behavior of your best friend will depend on whether or not you go for private classes or group classes, the age of your dog and the type of training you need. The opposite can be a nuisance and can even cost thousands of dollars in property destruction and vet bills, so lets consider some basic training.
Having a well balanced, happy dog makes your life so much better and less stressful.
The average cost of training with private instruction is around $50 an hour. Training cesar's way has the training course for you! $50 to $100 per hour for private lessons.
Start today and improve your skills.
In comparison, dog training classes start from $30 to $75 per session. Other private trainers or personal dog trainers can range up to $400 an hour. The average cost of group dog training classes is around $100 for 8 hours of classes.
The average cost of dog training is $30 to $80 per class with most spending about $50 per hour.
So £15 would be ok. Ad · this free online dog training course shows you how to make your new puppy feel at home. Learn dog training online at your own pace.
How much does online dog training lessons cost?
These are great classes for puppy owners and people who are new to owning dogs. If your puppy or dog is not behaving like the perfect pup and you. Private dog training but, how much does a dog trainer cost?